We are now treating patients with chronic and debilitating conditions with CBD and Medical Cannabis. Florida has the freedom of using cannabis.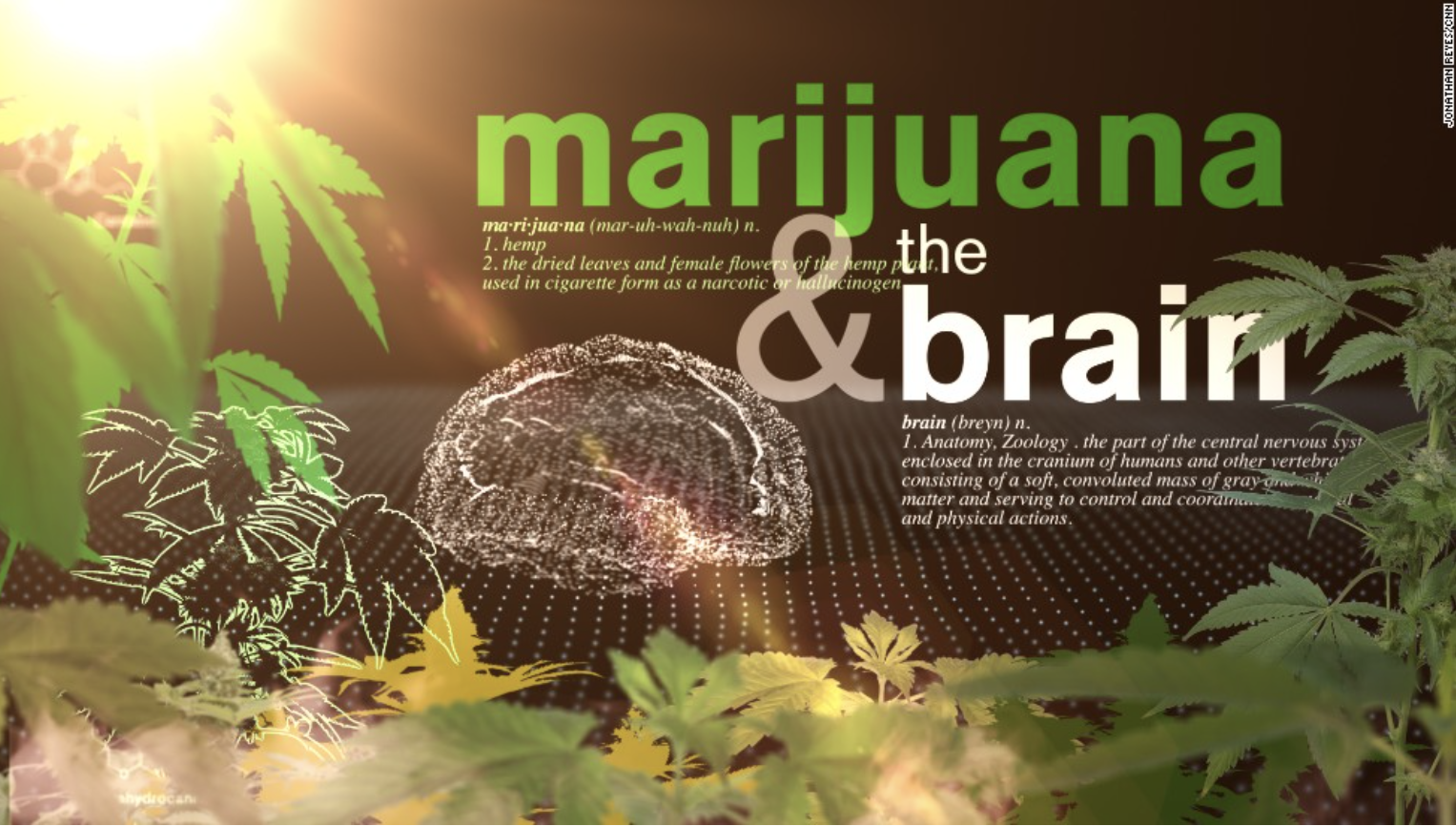 Marijuana legalization could help offset opioid epidemic, studies find
By Mark Lieber, CNN
Updated 1:57 PM ET, Mon April 2, 2018
CONDITIONS MAY BE ELIGIBLE FOR A MEDICAL MARIJUANA RECOMMENDATION, INCLUDING:
Cancer
Epilepsy
Glaucoma
HIV/AIDS
PTSD
ALS
Crohn's Disease
Parkinson's Disease
Multiple Sclerosis
We offer Personalized Cannabis Medicine which is a natural alternative to treating conditions.
LEARN ABOUT CBD
CBD is a key ingredient in cannabis and it's a non-psychoactive. CBD has a wide range of medical benefits.
Cannabidiol or CBD is a non-intoxicating component of the cannabis plant with enormous therapeutic potential. Although CBD doesn't make people feel high like CBD does, it's causing quite a buzz among scientists, health professionals, and medical marijuana patients who are using CBD rich products to treat a wide of range conditions. Among them : chronic pain, cancer, crohn's, diabetes, rheumatoid arthritis, PTSD, cardiovascular disease, anxiety, anti-biotic resistant infections, multiple sclerosis, schizophrenia, parkinson, insomnia and more.
Academic research centers in the Unites States and elsewhere are currently studying the effects of CBD on these and other ailments. Scientist refer cBD as a "promiscuous" compound because it offers therapeutic benefits in many different ways. Extensive pre-clinical research and other studies have shown that CBD has a strong anti-oxidant, anti inflammatory, anticonvulsant, anti-depressant, anti psychotic, anti -tumoral and neuro-protective qualities.
CBD seems to offer natural protection against the marijuana high. Numerous studies suggest that CBD acts to reduce the intoxicating effects of THC, such as memory impairment and paranoia.
CBD also appears to counteract the sleep-inducing effects
Both CBD and THC have been found to present no risk of lethal overdose. However, to reduce potential side effects, medical users may be better off using cannabis with higher levels of CBD.
FLORIDA MARIJUANA DISPENSARIES
After a medical marijuana patient in Florida receives their medical marijuana card they may purchase medical marijuana from medical marijuana dispensaries.
If you do not have your marijuana card you must schedule a marijuana evaluation first.
Once you have had a marijuana evaluation and your card has been registered you may purchase medical marijuana from one of the marijuana dispensaries or medical marijuana treatment centers as they're known in Florida. The marijuana dispensaries in Florida carry a wide range of marijuana products including tincture, oils and dried marijuana.
Below is a list of medical marijuana dispensaries currently operating in Florida.
Trulieve (844) 878-5438
At Trulieve, we strive to bring you the relief you need in a product you can trust. Our plants are hand-grown in an environment specially designed to reduce unwanted chemicals and pests, keeping the process as natural as possible at every turn.
CHT MEDICAL (855) 524-8633
Your trusted source for quality products, patient-driven innovation, and reliable information and research in the growing realm of medical cannabis therapies.
Surterra (850) 391-5455
By unlocking the immense therapeutic potential within naturally-grown cannabis, Surterra Wellness is creating safe, reliable treatments that support your health and well-being.
Surterra offers cannabis delivery state-wide.
Modern Health Concepts (877) 303-0741
Led by a team of qualified medical directors, pharmacists, and medical experts, Modern Health Concepts is one of the state's highest-rated medical cannabis providers. We have 50+ years of horticulture expertise through our family-owned, third-generation farm. Transparency from seed to sale means exceptional quality that patients and doctors can trust.
Modern Health Concepts is open Monday thru Friday and only delivers to patients in South Florida.
Knox Medical (888) 441-5669
Our mission is to compassionately provide patients access to the highest level of medical cannabis in an unrivaled, professional healthcare environment. Patient care always comes first at Knox Medical and our standards, practices, and performance is unmatched.
Grow Healthy (800) 619-5288
We are committed to maintaining the highest professional standards and providing our patients with the highest-quality medical marijuana products and service available anywhere
The Green Solution
The Green Solution is a marijuana dispensary organization that started in Colorado and franchised a branch in Florida. The Florida branch of TGS has yet to open for business.
Steps to Getting a Medical Marijuana Card in Florida
1. Marijuana Evaluation
The first step is to get evaluated by a certified medical marijuana doctor. Only certified marijuana doctors can certify a medical marijuana patient in Florida. The patient must be a Florida resident and have a valid Florida ID or driver's license. The doctor follows state of Florida guidelines which list qualifying medical conditions, and can also write a recommendation for medical conditions of similar kind or class as those listed. Insurance, medicare, and medicaid do not cover medical marijuana evaluations, or medical marijuana.
2. Medical Marijuana Patient Registry
After the doctor certifies a medical marijuana patient, basic information is entered into the state of Florida Department of Health Compassionate Use Registry. Information that can identify the patient is entered such as patient name and address. Medical history or diagnosis information is not shared with the registry. A patient number is issued to each patient. Licensed marijuana growers, dispensaries, and law enforcement use the registry to verify valid patients. In the event that you are stopped by law enforcement while carrying marijuana in Florida all you need to do is provide the officer with your registry number to avoid being arrested for carrying medical marijuana.
3. Florida Cannabis Card Issued
After the doctor sees the patient, and has entered the patient into the registry the patient is ready to submit the Department of Health form. The Florida Department of Health issues the medical marijuana card directly to the patient. The ONLY valid medical marijuana card in Florida is issued by the Department of Health. If you received a card from another source it is a marketing gimmick and not valid. Cards issued by other sources will not be honored by licensed growers or dispensary organizations.
4. Purchase Medical Marijuana from Growers and Dispensing Organizations
The patient can purchase the entire 70 day order at once with 3 refills, or break up the order into smaller orders. Some growers deliver statewide directly to your home. Dispensaries are being opened statewide. Insurance does not cover medical marijuana. Concentrated extracts, oral spray tincture, and ground flowers are available. High CBD, high THC, or a combination of both are available. Sativa, indica, and hybrid is available.
Dr. Michelle Weiner talks about CBD in this video. Check it out.
Our goal is to offer classes and programs that suit the health needs and fitness experiences of everyone. Contact us to find out more.