Dr. Michelle Weiner, DO, MPH
Dr. Michelle Weiner is a unique player in the wellness industry, taking an innovative approach to providing health and wellness services that will leave you feeling stronger and healthier. She is known as South Florida's Medical Cannabis and CBD expert and educator. We provide our clients with a variety of options when it comes to managing their overall well-being. Make the positive lifestyle change you've been wanting; see what Dr. Michelle Weiner has to offer you.
What is Integrative Medicine? Integrative Medicine is a healing-oriented medicine that takes account of the whole person, including all aspects of lifestyle. It emphasizes the therapeutic relationship between practitioner and patient, is informed by evidence, and makes use of all appropriate therapies.
PERSONALIZATION FROM TEST TO ACTION
We are passionate about understanding what makes us healthy, what makes us ill and how to achieve healthy aging. We are the intersection between your natural body, science and technology. We tackle groundbreaking and simple powerful solutions to understand how the body absorbs, produces and discards nutrients and minerals to function at its best.
Let us help you with:
Fatigue and energy
Pain and inflammation
Age Management
Weight Management
Anxiety and depression
Hormonal imbalance
Gastrointestinal issues
Women's health
Men's health
Using:
IV Nutritional Therapy
Nutraceuticals
Integrative medicine
Nutrition and lipotropics
Detoxification
Hormone replacement therapy
Medical Marijuana Recommendation
Cbd oil
HCG diet
Dr Michelle Weiner is the leading expert in medical cannabis in south Florida. We make medical marijuana recommendations and provide ongoing education for qualified patients. Through proper medical cannabis dosing and CBD oil selection, we empower qualified patients to heal the mind, body and spirit.
We are certified for medical marijuana recommendation and we're helping and educating our patients about its benefits and how to use it correctly for medical purposes. Find out if you qualify to be a legal medical marijuana candidate in Florida.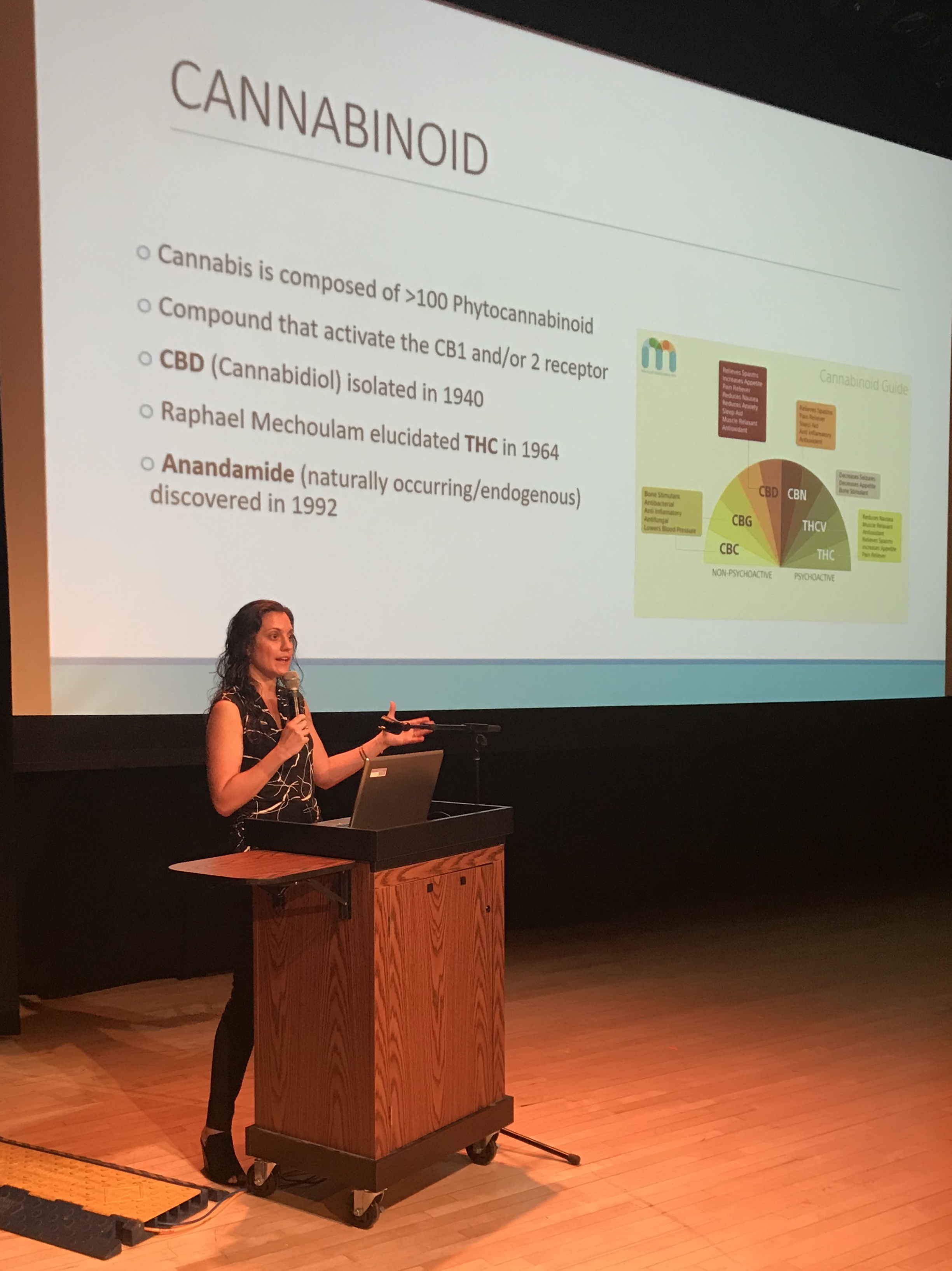 We invite you to come and learn about CBD and its benefits. Dr Weiner does monthly talks in South Florida and special events in NYC.
Dr. Michelle Weiner's Press
Are you getting the nutrients you need for optimal health? Do your pharmaceuticals deplete your nutritional status?
We are each biochemically unique and have different requirements based on our genetics, environment, lifestyle, age and diet. Absorbing our vitamins, minerals and antioxidants is vital to promote a healthy immune system preventing chronic diseases such as cardiovascular, Diabetes, Cancer, Arthritis.
A customized supplement plan may be recommended once your biochemical and metabolic profiles are assessed. Our goal is to reduce oxidative stress and increase energy by maximizing cellular function. A healthy digestive system and detoxification is critical.
Ask Dr. Weiner directly on Facebook or Instagram. Follow us today.